WHAT IS EXPRESS MAINTENANCE?
Express Maintenance (EM) service is a complete Periodic Maintenance Service (PMS) made faster.
It is not just an ordinary change oil job but a complete maintenance service.
EM guarantees 1 hour service from reception to vehicle release as compared to regular PMS which takes at least 2 hours to perform.
IMPORTANCE OF PERIODIC MAINTENANCE
Only Toyota knows your Toyota, that's why it's best to have your car serviced only at Toyota dealers where genuine parts and quality service are guaranteed. Plus, you may enjoy the following benefits:
Excellent running condition
Better fuel economy
Longer vehicle life
Higher resale value
WHAT HAPPENS TO THE VEHICLE IF PERIODIC MAINTENANCE IS NOT PERFORMED?
The vehicle's safety level will be reduced or its pollution control will be affected. It will shorten the service life of the automobile.
Benefits
Easy & Convenient
Book an EM appointment with your dealer, arrive early for your schedule, and relax in our lounge while you wait for your car.
Guaranteed Fast and Quality Service
Your Toyota dealer will reserve a service bay just for your car and prepare parts needed for your EM in advance. Plus, three Toyota certified technicians will work simultaneously on your car using the state-of-the-art tools and equipment to guarantee quality service.
No Additional Cost
We priced EM the same as regular complete PMS. The benefit to Toyota is it would allow us to maximize our workshop and service more vehicles.
WHEN TO USE?
We recommend having your vehicle serviced every 5,000 kms or 3 months, whichever comes first.
Platinum White Pearl Mica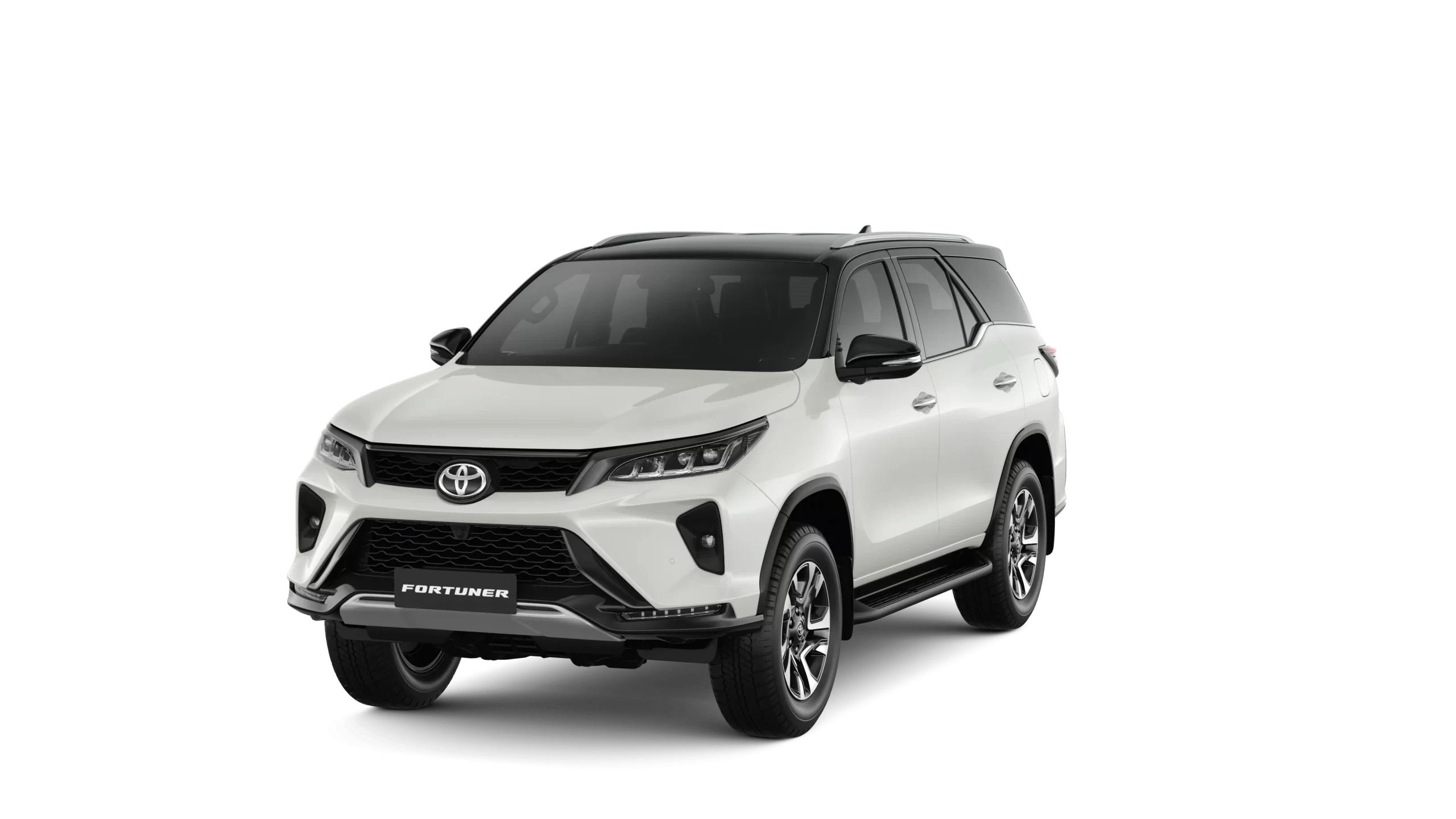 Platinum White Pearl Mica
Silver Metallic / Attitude Black Mica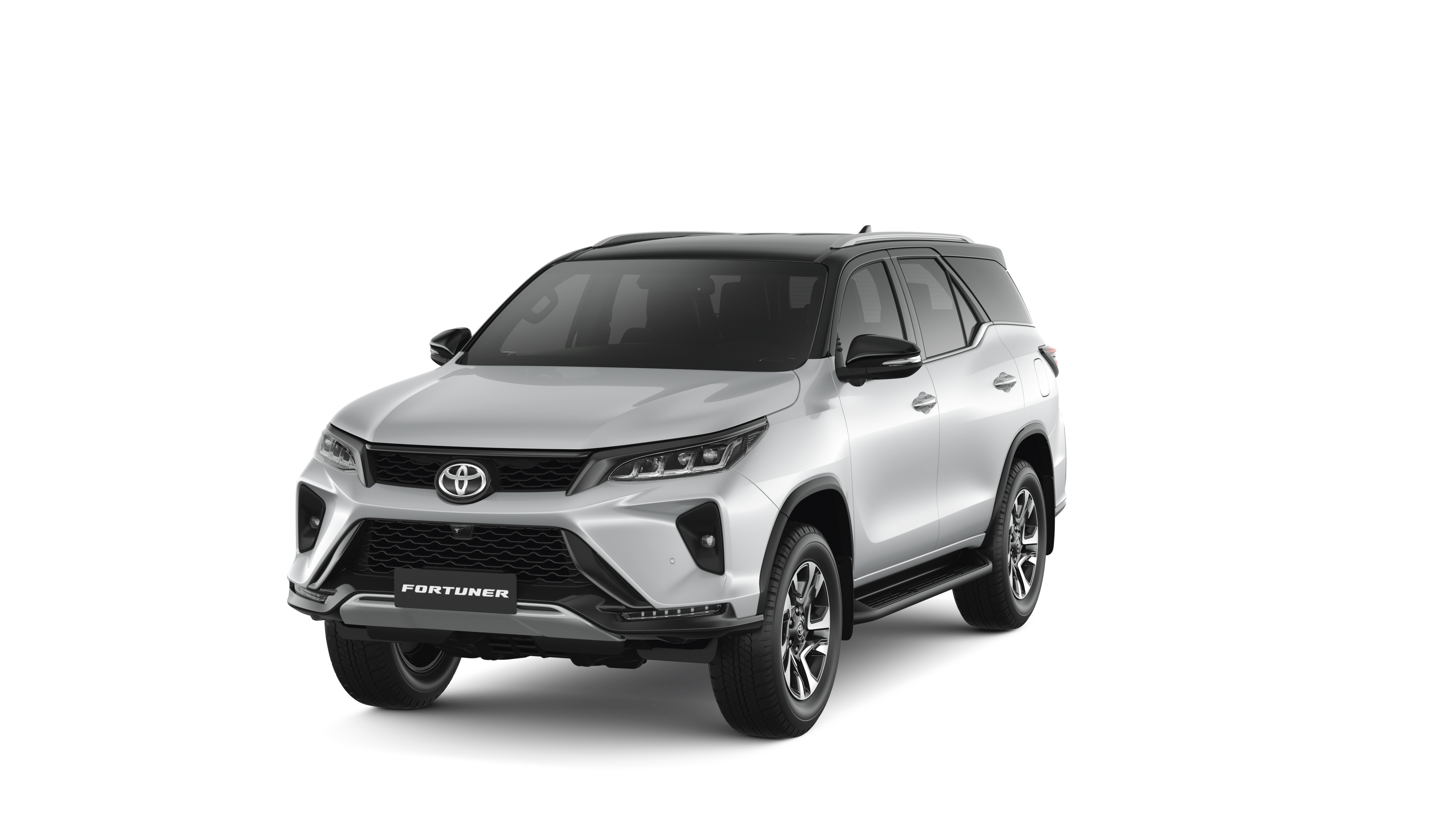 Silver Metallic / Attitude Black Mica
Gray Metallic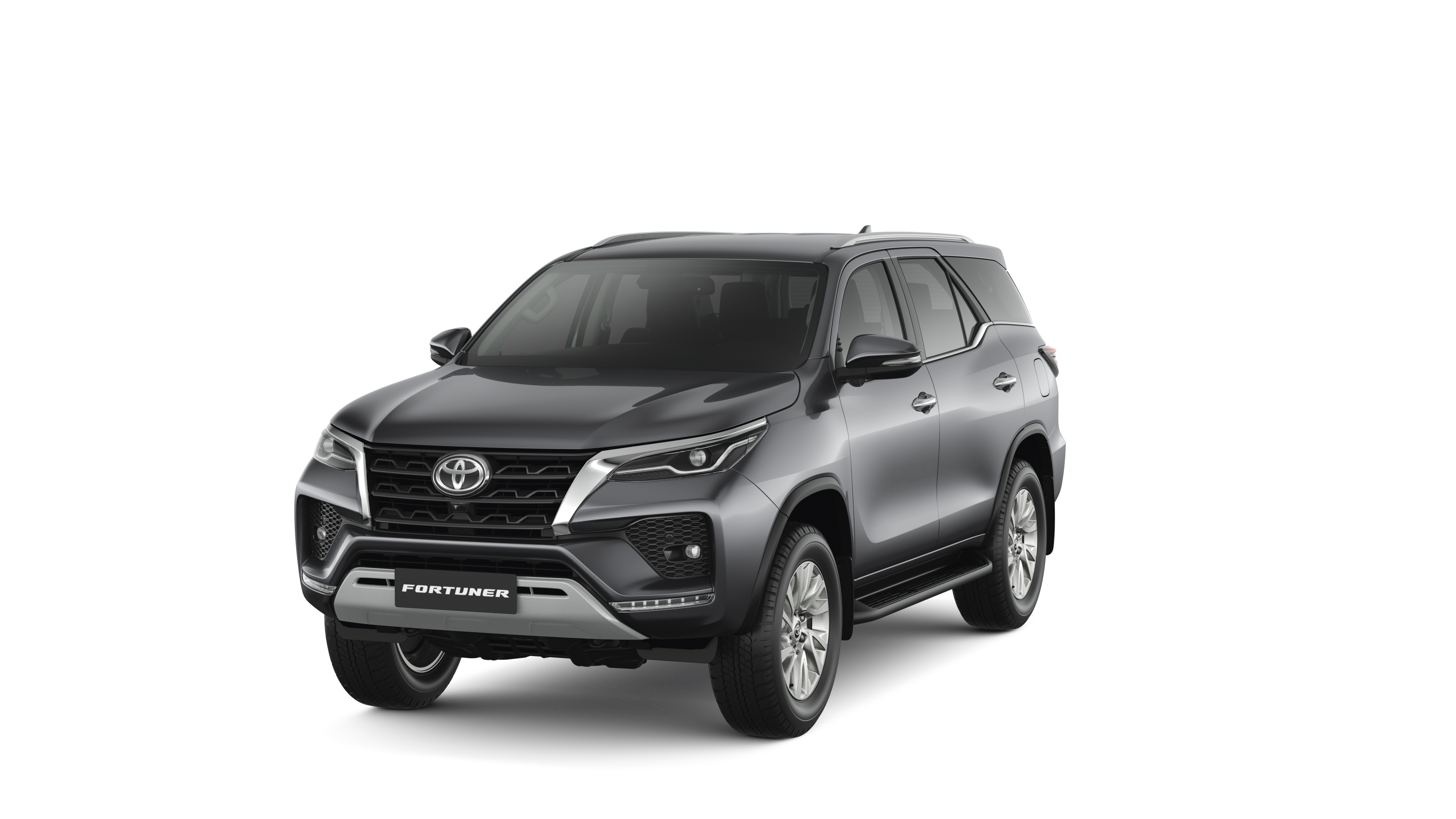 White Pearl Crystal Shine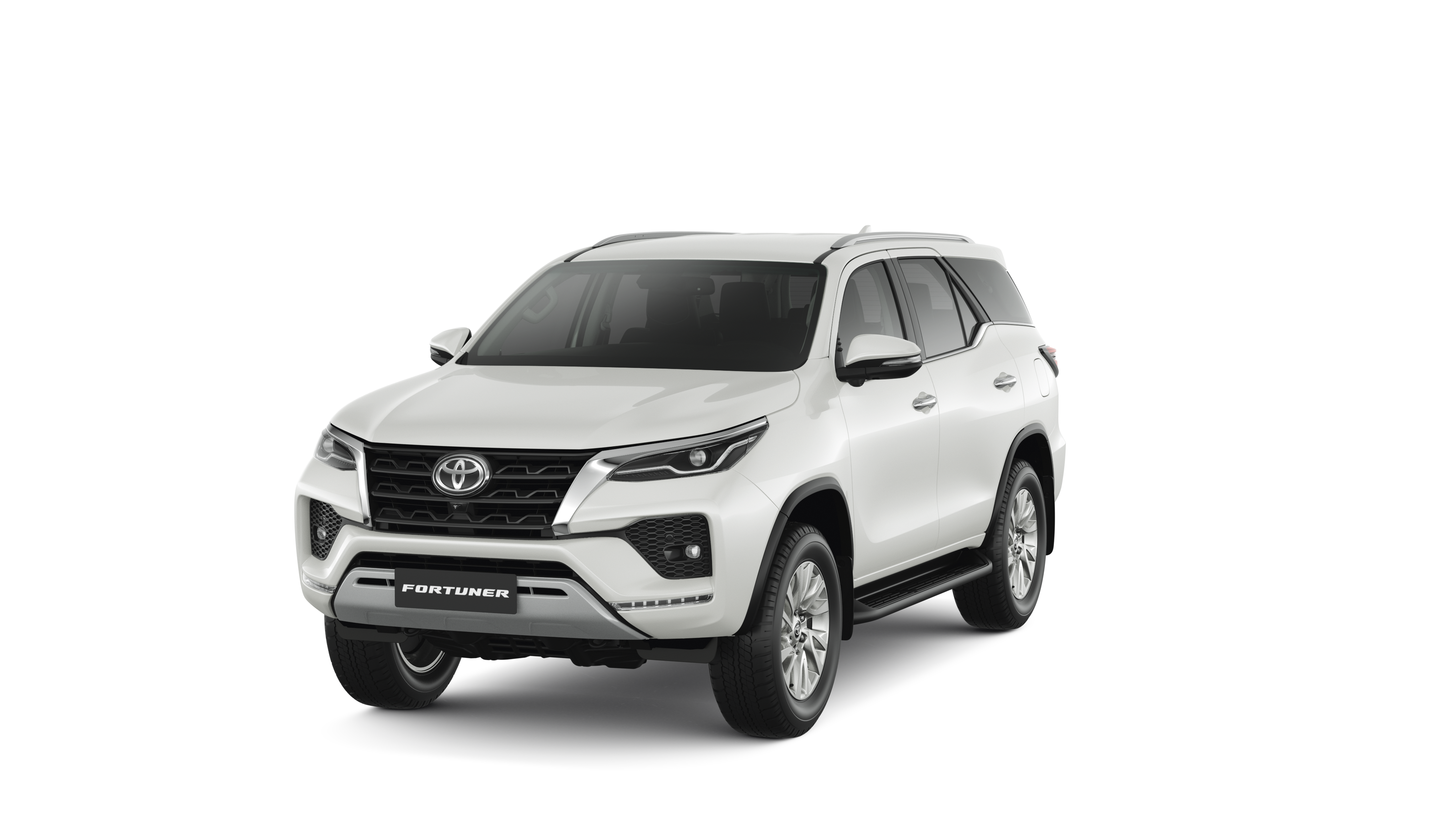 White Pearl Crystal Shine
Grayish Blue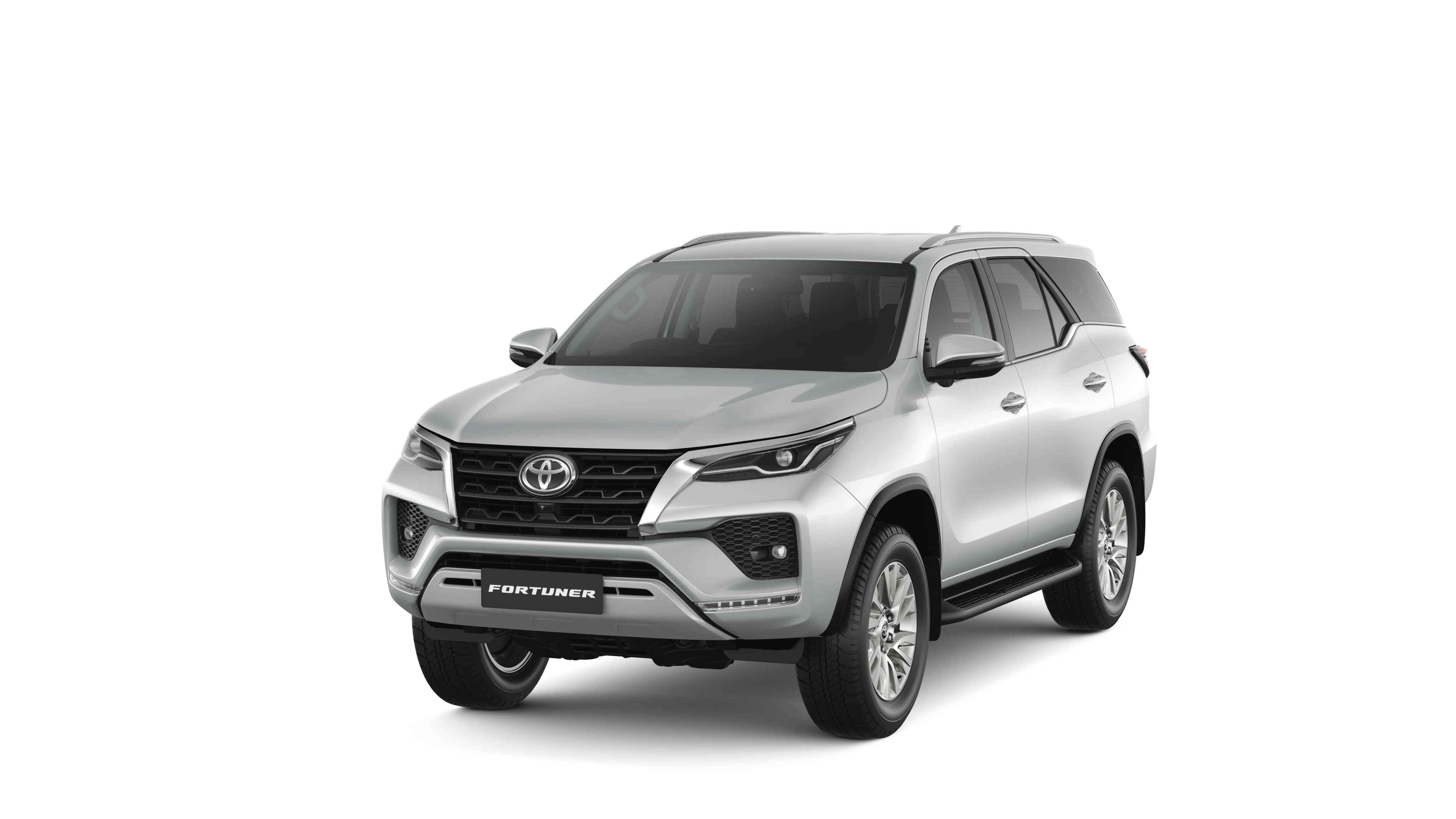 Sparkling Black Pearl Crystal Shine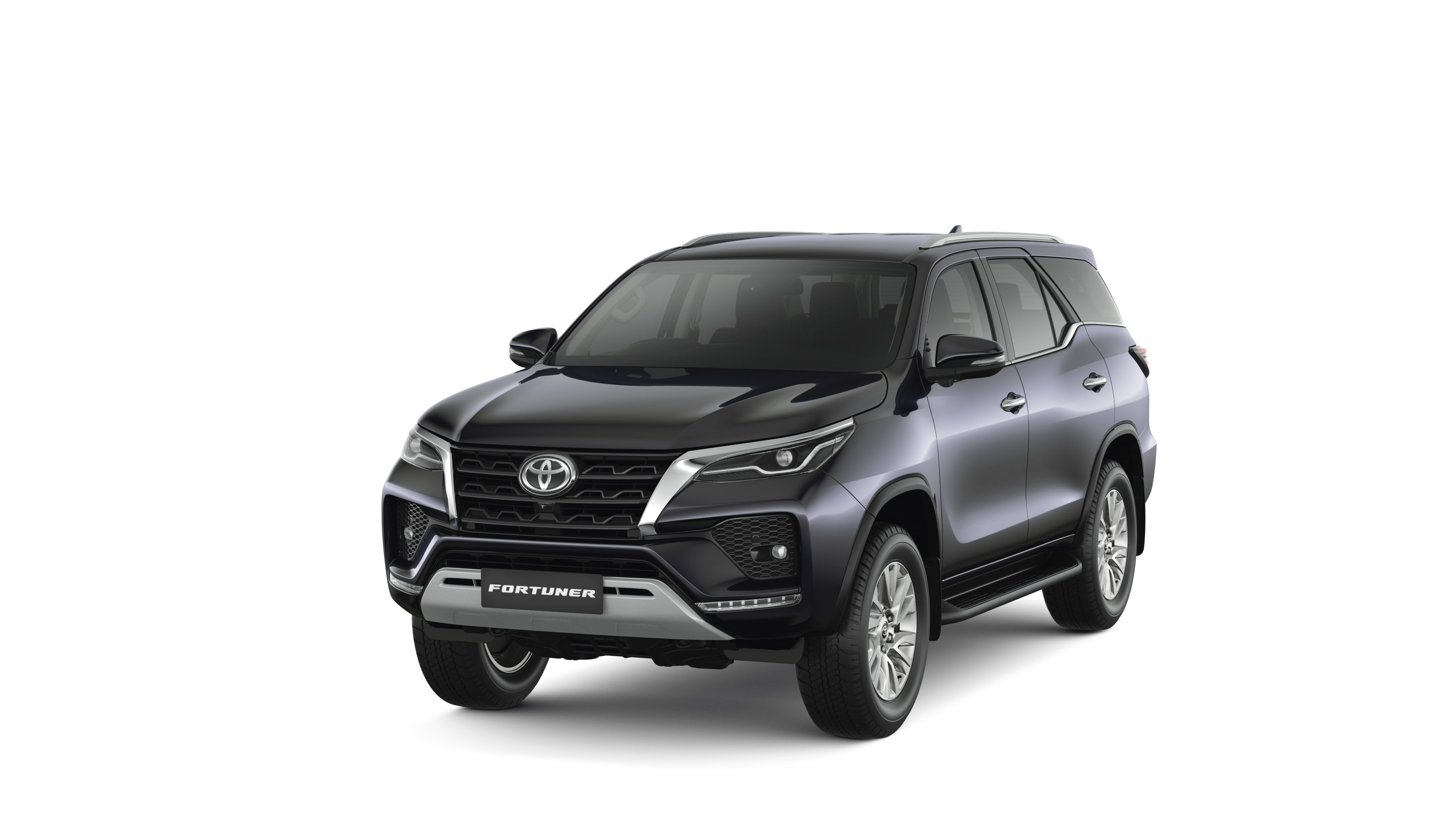 Sparkling Black Pearl Crystal Shine
Attitude Black Mica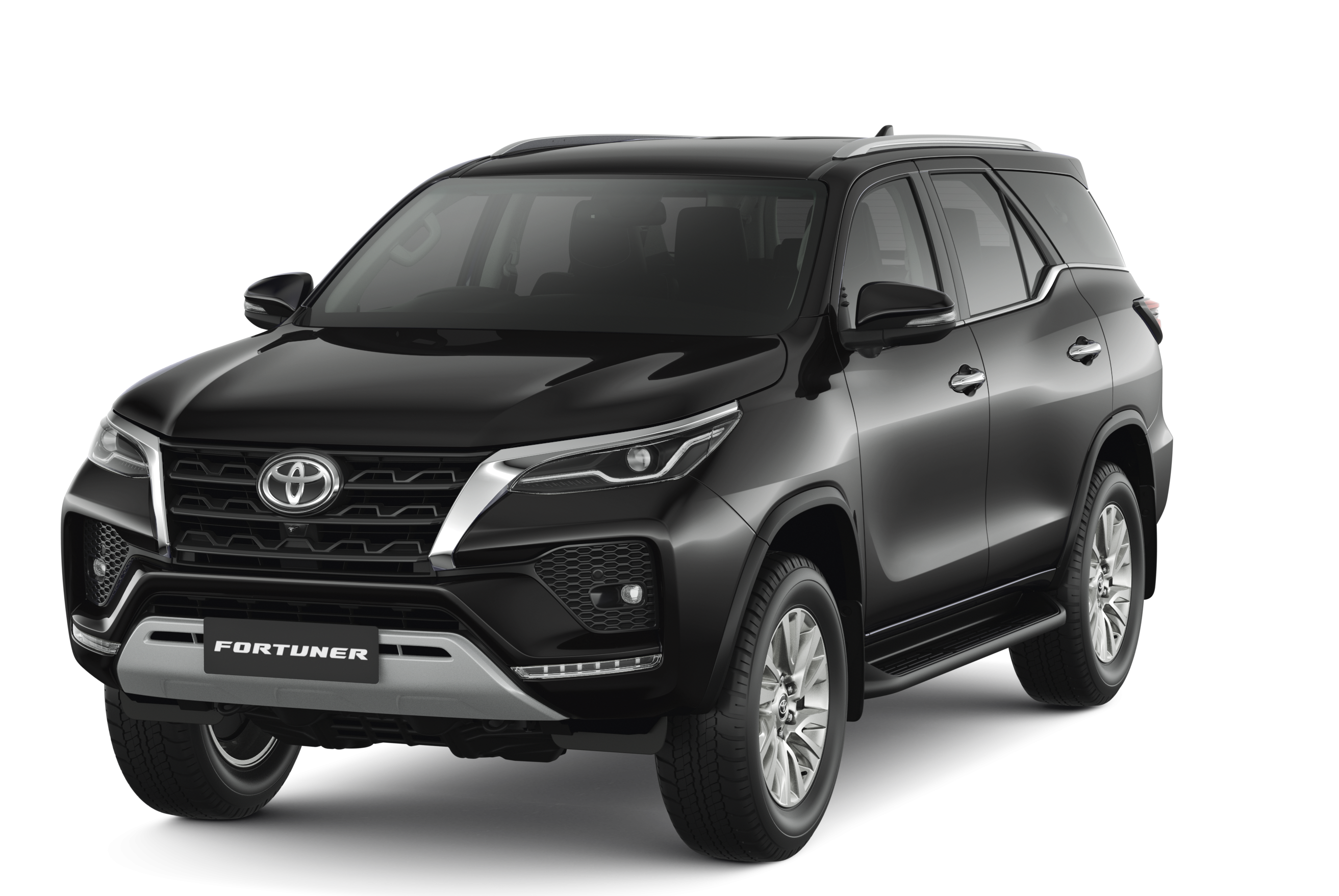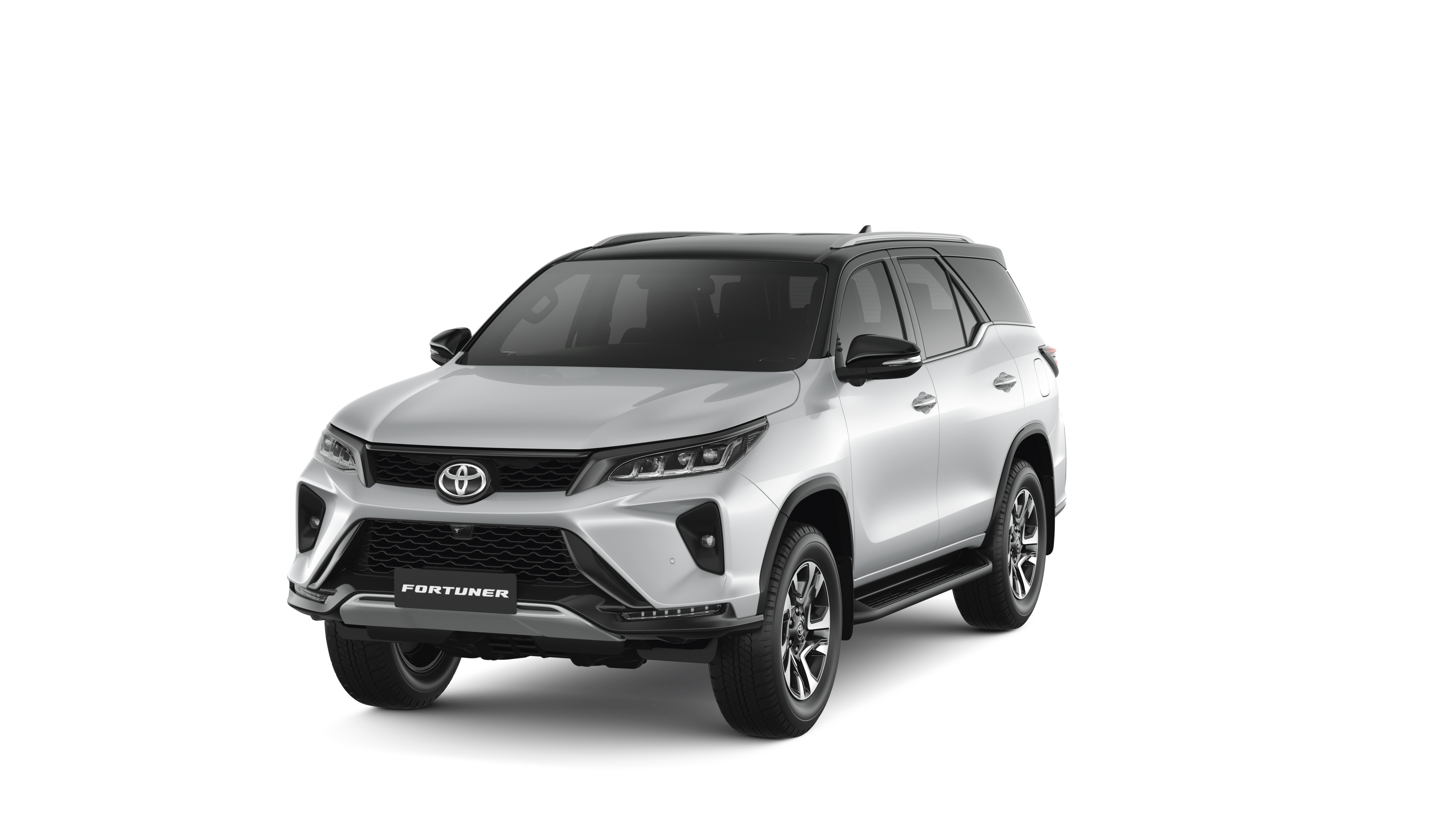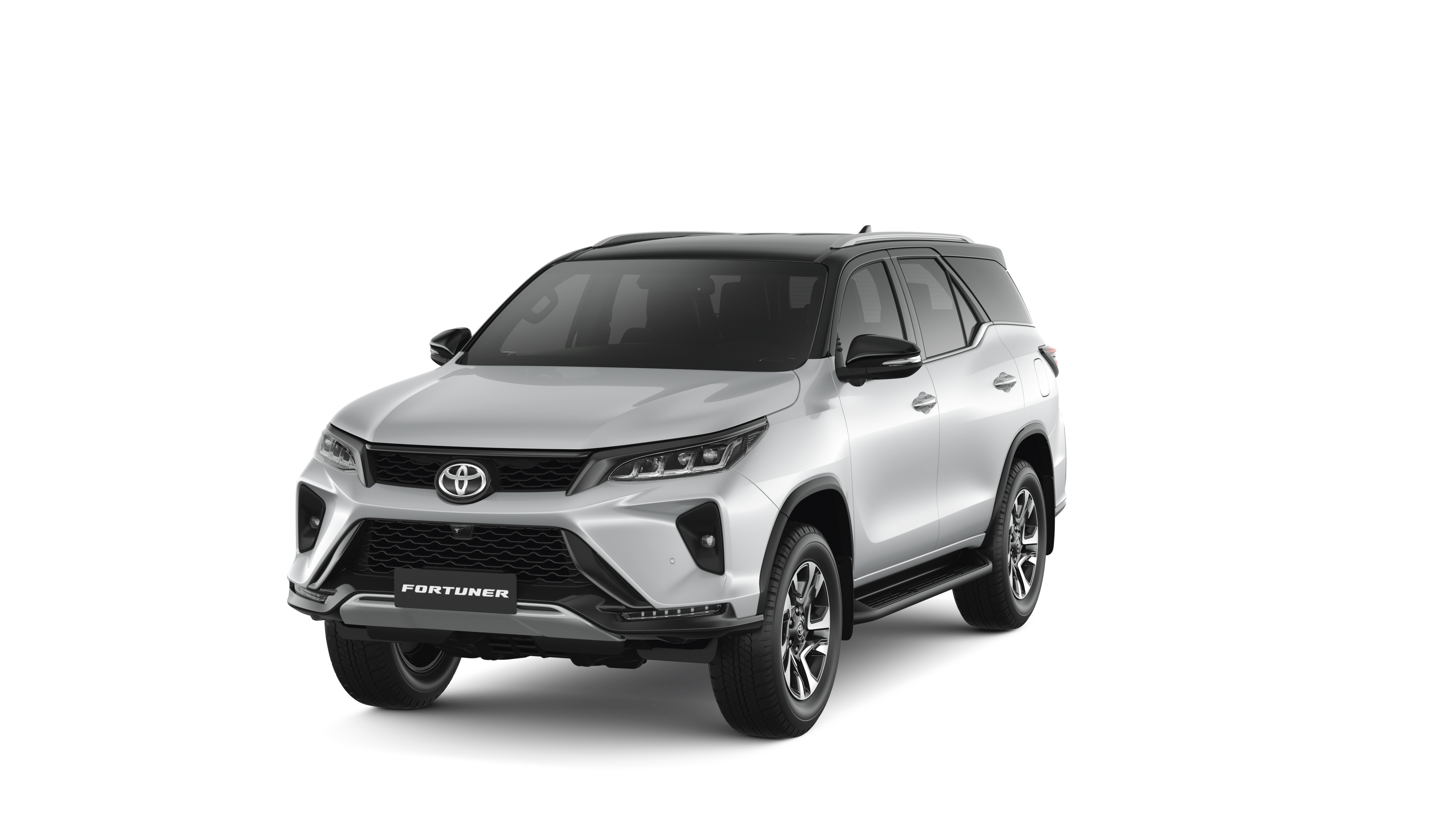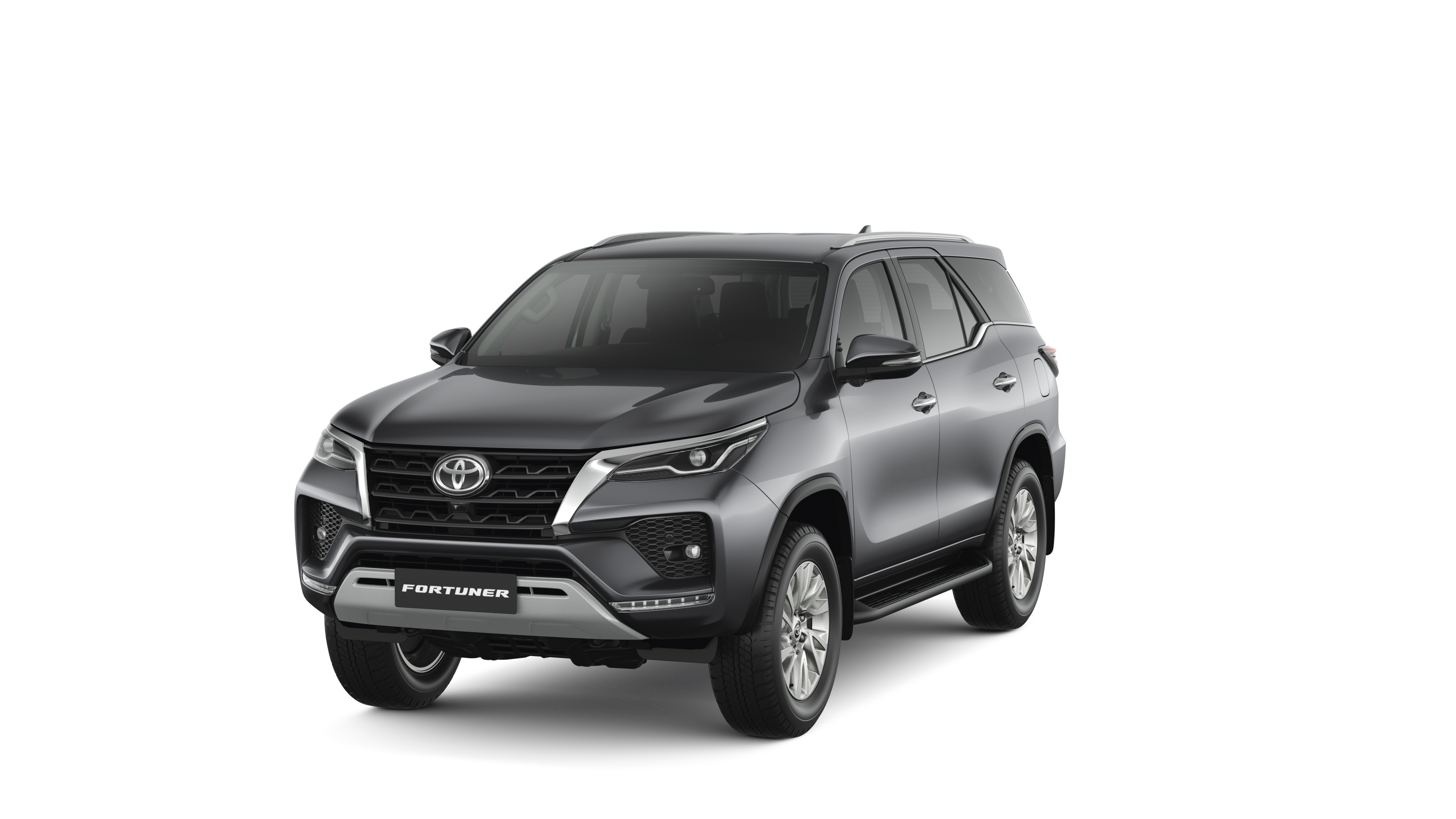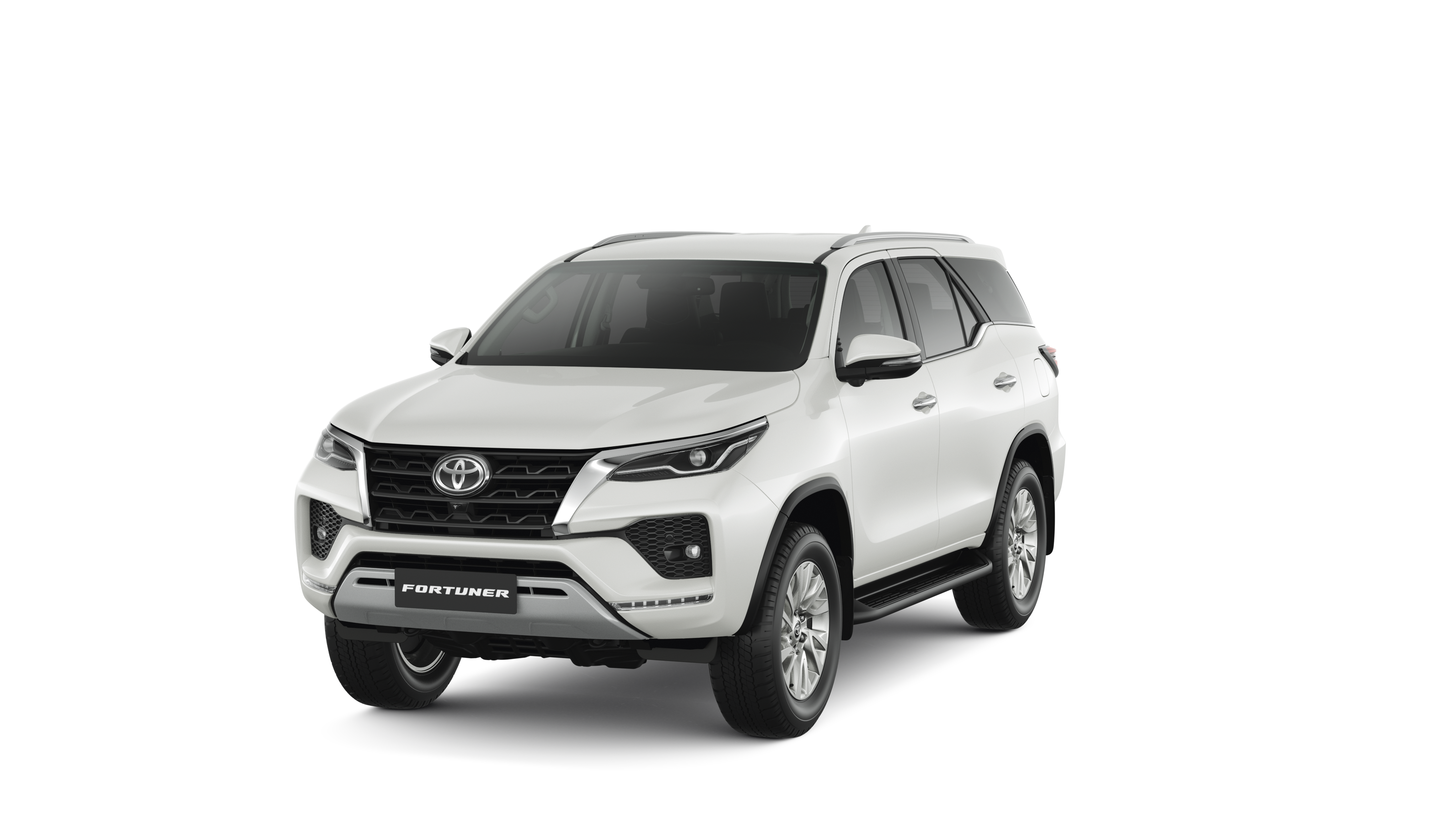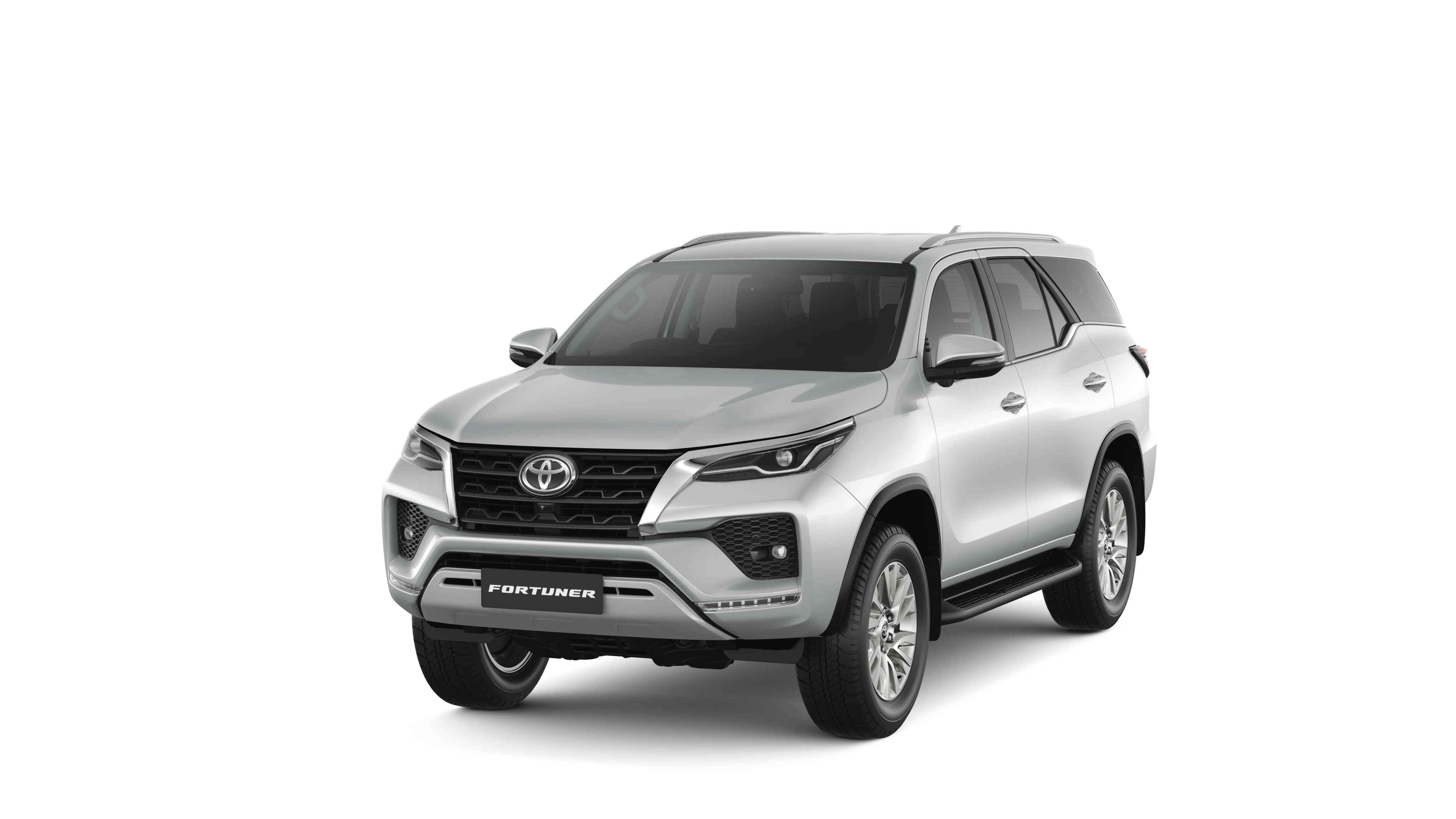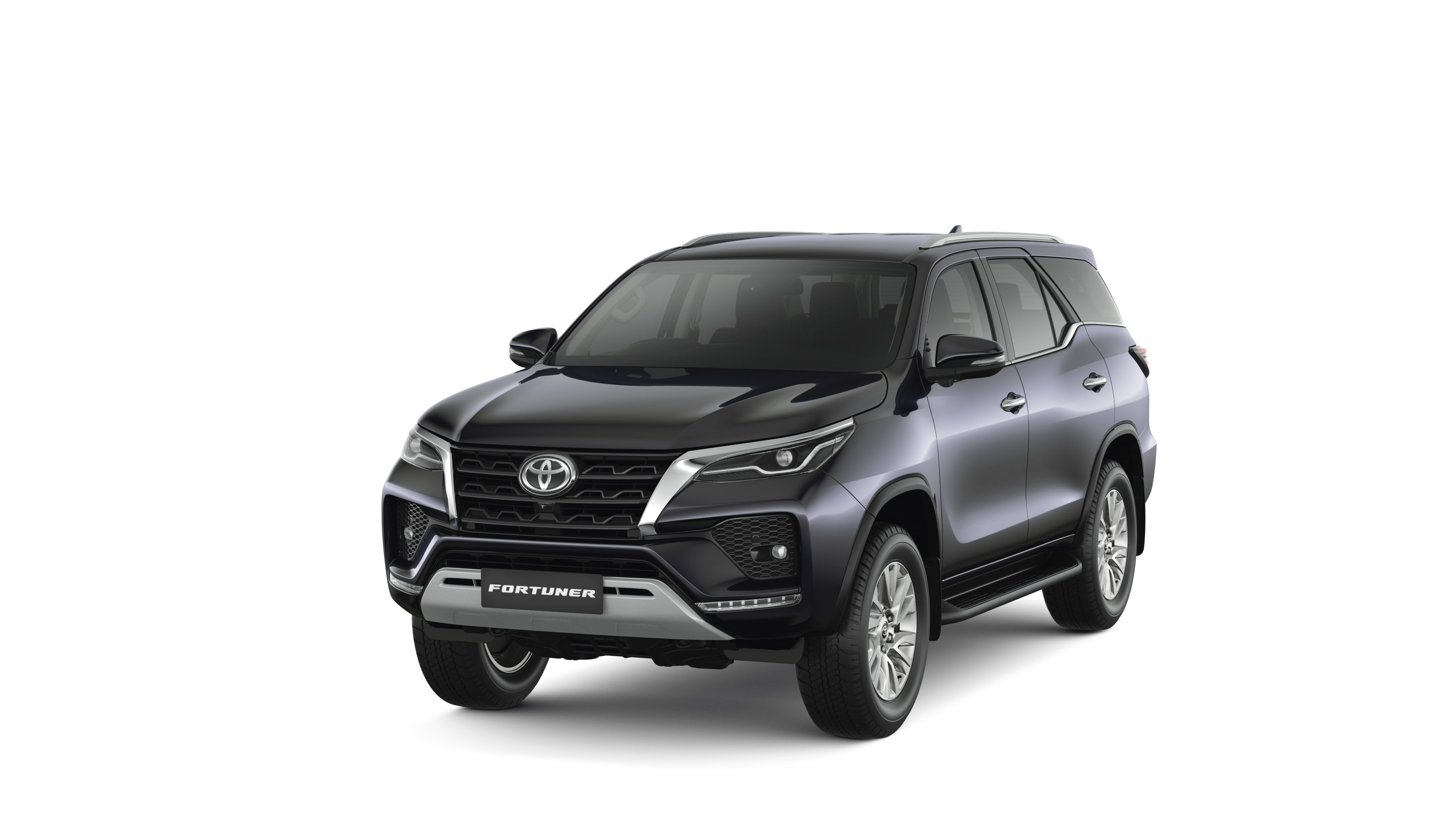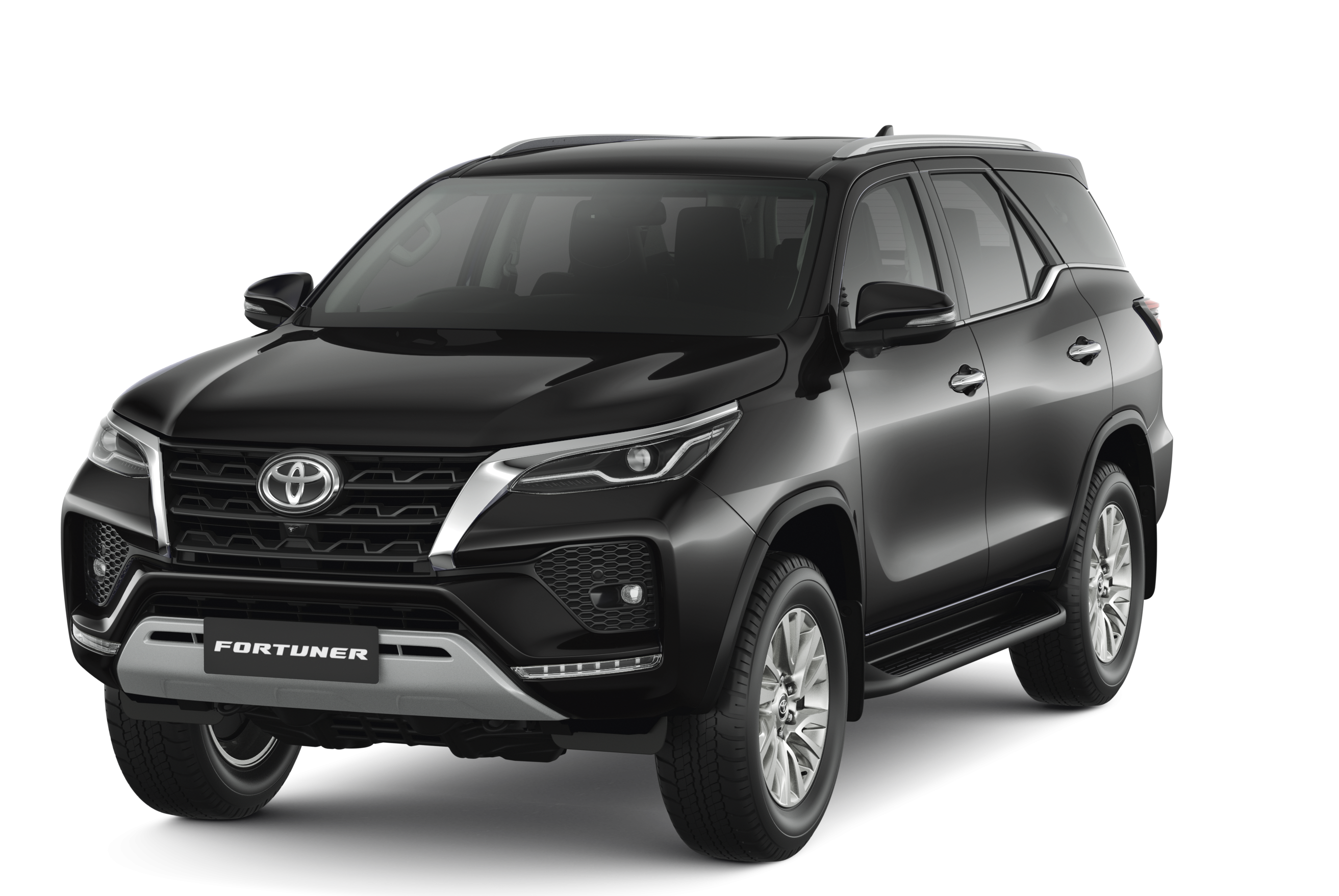 Address:
Enrile Boulevard
Caggay, Tuguegarao City, Cagayan 3500
Inquiries
Telephone number :
(078) 377 8888
(078) 377 4306 to 12
Email :
crd@toyotatuguegarao.com.ph
Services Appointments
Telephone number :  (078) 377 8888
Loc. 305 and 306
Mobile :
09150542467 (Globe)
09361924304 (Globe)
09605839315 (Smart)
09281266571 (Smart)
Email : service@toyotatuguegarao.com.ph
Customer Relations Department
Phone:  (078) 377 8888
Loc. 100 to 102
Mobile : 0915 055 7228– (Globe)
                0915 764 4690– Globe)
                0928 986 2428- (Smart)
Email : crd@toyotatuguegarao.com.ph
Human Resources Department
Telephone number:
(078) 377 8888
Loc. 506 and 507
Email:
hrd@toyotatuguegarao.com.ph