WHAT IS AIR CARE?
Air Care service uses special cleaning agent and tools to clean your vehicle's aircon.
It uses robotic technology which eliminates the need to dismantle the dashboard.
Air care only takes 1 hour to perform compared to the regular service which takes 8 hours.
IMPORTANCE OF AIRCON CLEANING
Only Toyota knows your Toyota, that's why it's best to have your car serviced only at Toyota dealers where genuine parts and quality service are guaranteed. Plus, you may enjoy the following benefits:
Fresher and cleaner air
Optimizes aircon cooling performance
Prolongs evaporator life
WHY CLEAN THE EVAPORATOR?
The evaporator is responsible for cooling your vehicle's air. Over time, dirt and bacteria accumulate in the evaporator and may cause foul smell, allergies, infections, and illnesses.
Benefits
Fast
1 hour or less
Effective
Developed and approved by Toyota
Affordable
More savings than conventional aircon cleaning*
*Single evaporator cleaning
WHEN TO USE?
We recommend having your vehicle's aircon serviced every 20,000 kms or 12 months, whichever comes first.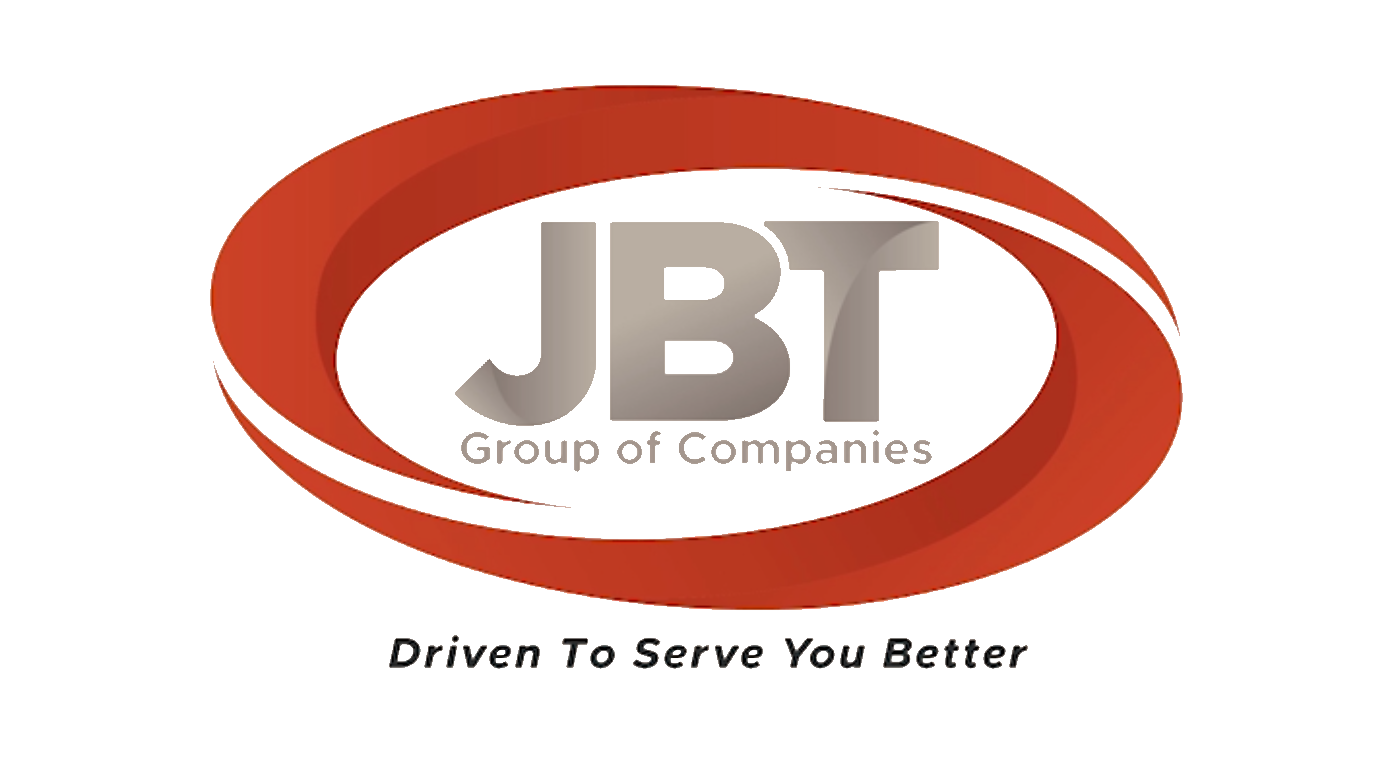 Thank You for visiting Toyota Subic Inc. ! We at Toyota will serve you with Quality in all Aspects and Customer Satisfaction. If you have any questions, please let us know. We look forward to talking with you!
Address:
Marshalling Yard, Rizal Highway, Subic Gateway District, Subic Bay Freeport Zone, 2222
Sales
sales@toyotasubic.com.ph
(047) 250 - 8008 loc 324 / 325
Services Appointments
(047) 250 – 8008 loc 222 and 228
0917-801-8254
0917-854-1886
Parts
(047) 250 – 8008 loc 303
0917-803-1322
Customer Relations Department
customer.relations@toyotasubic.com.ph
(047) 250 - 8008