Body & Paint
Only a Toyota workshop can bring your Toyota back to its original appearance after a collision. At Toyota, our body and paint technicians have undergone hours of rigorous training to guarantee workmanship. Plus, we have the latest tools and equipment necessary to meet the same strict standards of a newly assembled Toyota.
Why choose a Toyota workshop for your car's body and paint repair needs?
Faster repair completion
Latest repair equipment to ensure quality repair work
Top quality paint-mixing equipment for precise color match
Use of high quality Toyota Genuine Parts
Our Toyota Workshops offer body and paint services such as:
Washover
Change color
Collision repairs (light to heavy)
Painting of accessories
Insurance claim facilitation and repair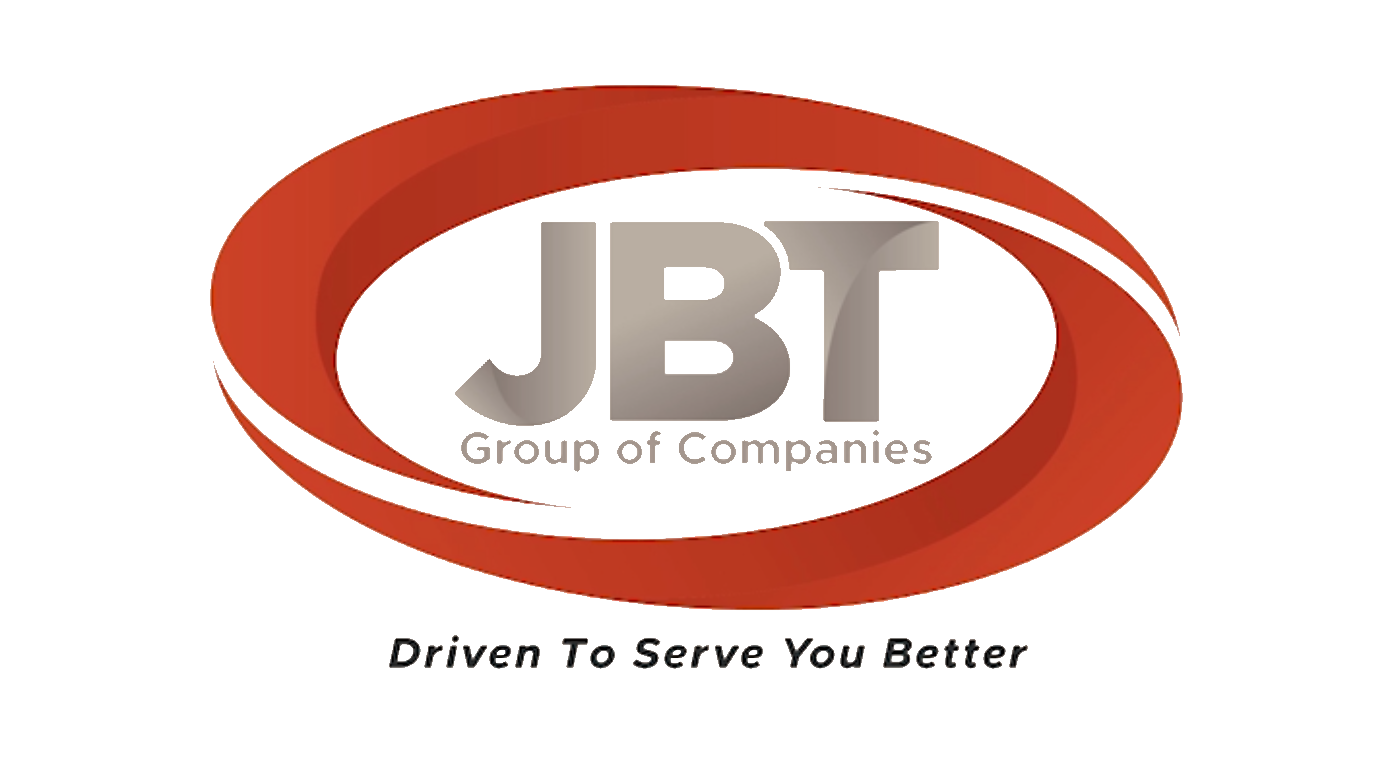 Thank You for visiting Toyota Subic Inc. ! We at Toyota will serve you with Quality in all Aspects and Customer Satisfaction. If you have any questions, please let us know. We look forward to talking with you!
Address:
Marshalling Yard, Rizal Highway, Subic Gateway District, Subic Bay Freeport Zone, 2222
Sales
sales@toyotasubic.com.ph
(047) 250 - 8008 loc 324 / 325
Services Appointments
(047) 250 – 8008 loc 222 and 228
0917-801-8254
0917-854-1886
Parts
(047) 250 – 8008 loc 303
0917-803-1322
Customer Relations Department
customer.relations@toyotasubic.com.ph
(047) 250 - 8008